Our Team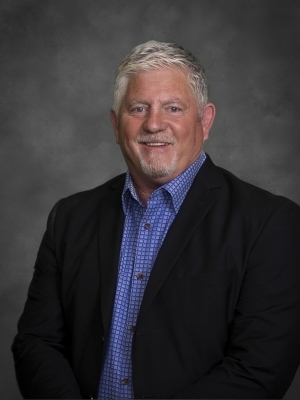 Gerry O'Connor
Gerry O'Connor founder and owner of O'Connor Auction Group has been in the Auction Business since 1981, after graduating from Reich World Wide College of Auctioneer in June of 1981. He is a second generation auctioneer and was trained by the renowned auctioneer, his father Francis O'Connor who had a long career that spanned over 6 decades where he sold over 5,000 sales. Gerry has booked and sold over 700 sales in his career and has experience in selling farm machinery, cattle, heavy equipment, real estate, antiques, estates and a wide variety of charity auctions. Gerry also runs a full service Real Estate Company specializing in all types of Real Estate from farms to homes. He has a separate land division called Land and Stream Properties. He works with 6 other sales assistance of which 3 are family members. Gerry enjoys working the auction business with his 2 sons, Joe and Tom O'Connor who are also auctioneers and are dedicated to keep up the family tradition. Gerry is a graduate of Clintonville High School, played on a state championship football team, and went on to play in college at the University of Wisconsin, Stevens Point. He then graduated from college with a degree in business administration and moved back to Clintonville and got married to his high school sweetheart, Pam. He still resides in Clintonville with his 2 sons. His hobbies include working on his farm, golfing, going up to his cottage located on Big St. Germain in Northern Wisconsin and also takes motorcycle trips with his wife Pam. You can rest assure no matter what kind of auction you want; Gerry has the experience and knowledge to handle it for you.
---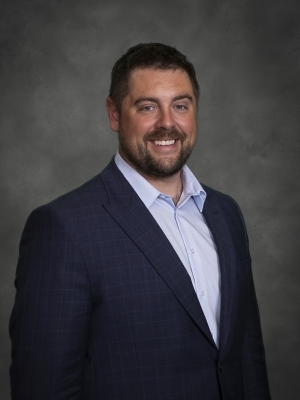 Joe O'Connor
Joe O'Connor has been in the auction business since 1997. He set up sales, was a ringman, and is one of the main auctioneers at O'Connor Auction Group. He graduated from Clintonville High School in 2005. He pursued his love for the Auction and Real Estate business by going to college at MATC in Madison where he received his associates in Real Estate. After a few years in the Real Estate business Joe wanted to expand his business and become an Auctioneer. He attended the World Wide College of Auctioneering in the spring of 2014. Joe is a third generation auctioneer. He specializes in Farm Machinery, Heavy Equipment, Cattle, Real Estate, Household, Antiques, and Charity Auctions. He shares his passion for auctions with his father Gerry and his brother Tom both auctioneers on the O'Connor team as well. With Joe's energetic attitude, and down to business approach, he will be sure to push for top value on all auction sales.
---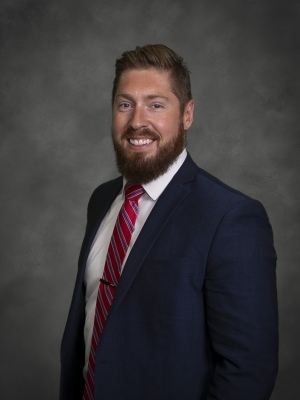 Tom O'Connor
Tom started in the auction business with his father, Gerry O'Connor, at a very young age by preparing job sites, boxing items, and taking bids on auction days. These early years in the auction business familiarized Tom with the auction atmosphere and the O'Connor Sales and Realty Inc. auction method.
As he grew up, his focus shifted from work to sports. Throughout his time at Clintonville High School, Tom was a three sport athlete in Football, Basketball, and Track and Field. His time in sports taught him the importance of team work and hard work, while giving him a taste for success.
After graduating from Clintonville, Tom went on to study English and Education at UW-Oshkosh. He also split his time with his love of sports, continuing his career on the Track and Field team as a pole vaulter and decathlete.
After graduating with his bachelor's degree in English Education at UW-Oshkosh, he returned to Clintonville to continue his family passion of real estate and auction sales. In January of 2014, he received his license in real estate from the Laurel Stone College of Real Estate. In February of 2014, he spent time in Mason City Iowa to get his certification in auctioneering from The World Wide College of Auctioneering. That same month he became part of the National Realtors Association.
As the newest member of the O'Connor Sales and Realty team, Tom is enthusiastic about working under his dad and brother. He is ready to fully immerse himself in both the auction and real estate businesses and is eager to learn everything he can as he continues his career.